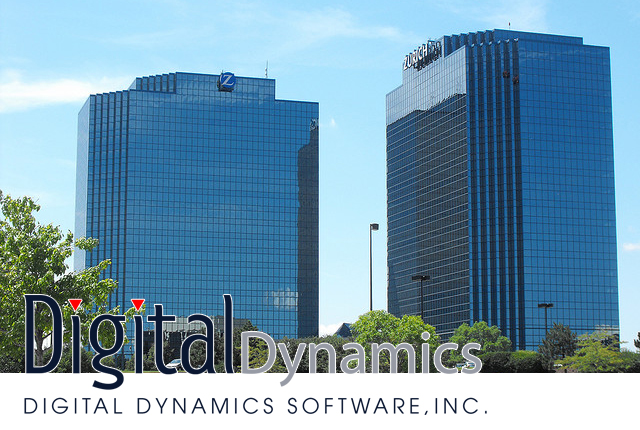 Digital Dynamics Software (DigDyn) develops software and hardware solutions for today's modern international gaming technology mix of slot machines and other gaming devices. The focused team of gaming experts are committed to the highest standards of customer service and follow up. The Digital Dynamics Software Culture is built around one on one communication; customer questions are routinely answered by the engineer responsible for writing the code.
The team has encyclopedic familiarity with the subtleties of the SAS Engine and emerging gaming protocols. At the same time, DigDyn stays abreast of the needs of critical casino communications, specifically new technological advancements in slot accounting systems. This culture of constant learning and heightened awareness of market trends ensures DigDyn engineers' expertise in integrating a broad array of internationally manufactured gaming devices with virtually any casino management system. It's what we do best.
Founded in 1983 by Tony Antonucci, Digital Dynamics has been engineering custom software for nearly 30 years. The company has grown to include skilled and experienced IT Professionals in all phases of enterprise class software development.
We have a proven track record of engineering high quality, leading-edge custom software for mission-critical applications and essential business processes. On a daily basis, our staff develops high performance solutions to critical and challenging business requirements. We excel at delivering results that exceed expectations, are on time and within budget.
DigDyn's sole focus is gaming. In the past the company has developed software communications solutions for:
• IP Telephony
• Banking
• Fortune 500 Companies
• Law Firms
• Government
• Higher Education
• Hospitality
• Medical Information Systems
• Consumer and B2B eCommerce