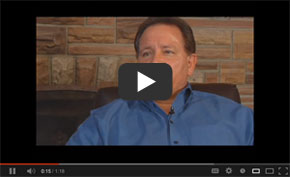 Smaller Team – Better Service
#1 Digital Dynamics Software is a small but extremely focused group of individuals who provide exceptional customer service. As Dig Dyn President, Tony Antonucci explains the company doesn't pour resources into marketing or outsourcing of customer inquiries. When the firm's partners call Digital Dynamic's offices with questions or asking for customer support, they speak to the engineers who were involved in development of the software. In many cases says Antonucci, customers will speak with the engineer who actually wrote the code. The Digital Dynamics team of Schaumburg, Illinois focuses on helping their customers get to market faster.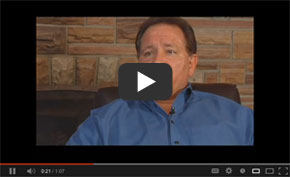 Faster To Market
Digital Dynamics Software of Schaumburg, Illinois helps slot and table game manufacturers smooth the path through laboratory process. The lab process can be a long, expensive journey with an uncertain timeline for completion. There are no guarantees of total cost or time commitments. The Digital Dynamics Software team can help bring new gaming products to market faster, without a drawn out laboratory process. Digital Dynamics' SAS Engine Protocol is inter-operative with any SAS based host system worldwide. It's not just a simpler process; it is a smarter, proven course of development that can get gaming products to market faster than alternatives.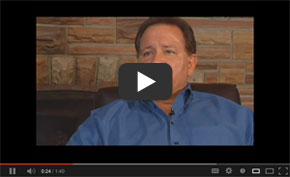 Save Millions of Dollars
Digital Dynamics Software SAS Gateway allows for simple plug and play of different gaming platforms. Modern casino floor may include a myriad of sources of gaming machines from around the globe. Digital Dynamics Software's President Tony Antonucci says that Digital Dynamics SAS Gateway is the next step in of integration of different machines. The Digital Dynamics product can save vendors millions of dollars from day one and get instant connectivity to any SAS machine in existence. At the same time, Dig Dyn's SAS Gateway supplies the answers that operators of modern casinos need to know: it reports accounting, metering, ticketing and interface to a magnetic card reader. Located in Schaumburg, Illinois, Digital Dynamics Software is a highly focused team of engineers who develop software and hardware exclusively for the global gaming industry.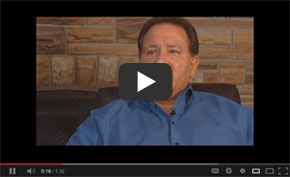 Future Proof Your System
Digital Dynamics Software President Tony Antonucci says the company has its root in communications. The company was first founded to support the communications needs of the banking industry where, like gaming, reliability and accuracy are of paramount importance. Because the firm is expert on writing communications software, it is positioning itself to lead a smooth transition on G2S when the need arises. Antonucci says the Dig Dyn SAS Engine is "future proof" as users will literally be able to flip a switch to incorporate G2S.